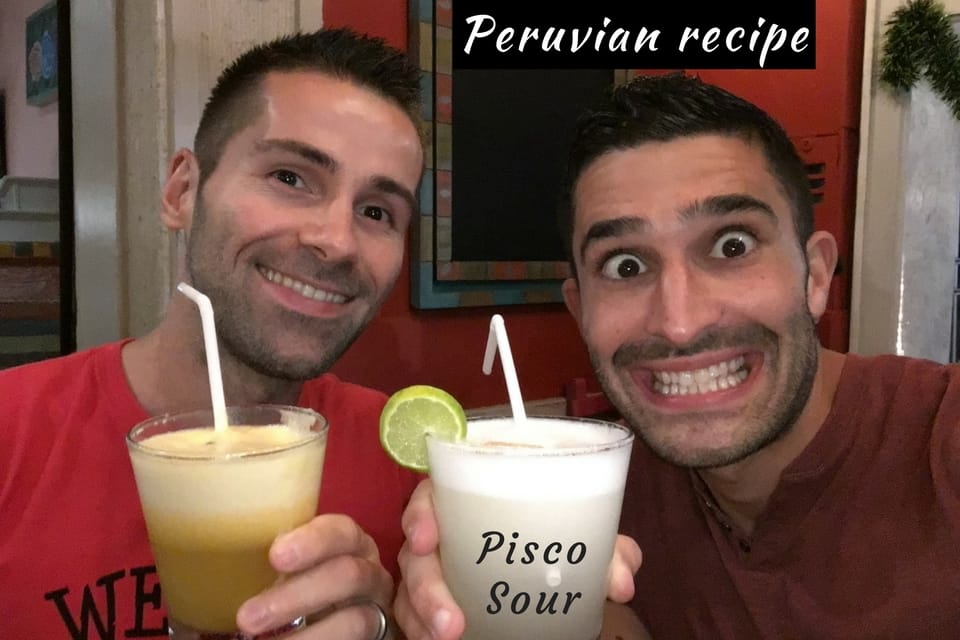 Pisco Sour is the national drink of Peru and one of our all time favourite cocktails. It's a mix of Pisco (a grape brandy), lime juice, egg whites and sweetened with syrup.
The famous Peruvian Pisco Sour was invented in the early 1920s at Morris Bar in Lima by its owner, Victor Vaughen Morris who came up with the idea of adding Angostura bitters and egg whites to Pisco.
Morris Bar used to be located at 847 Calle Boza but it closed down after Victor passed away in 1929.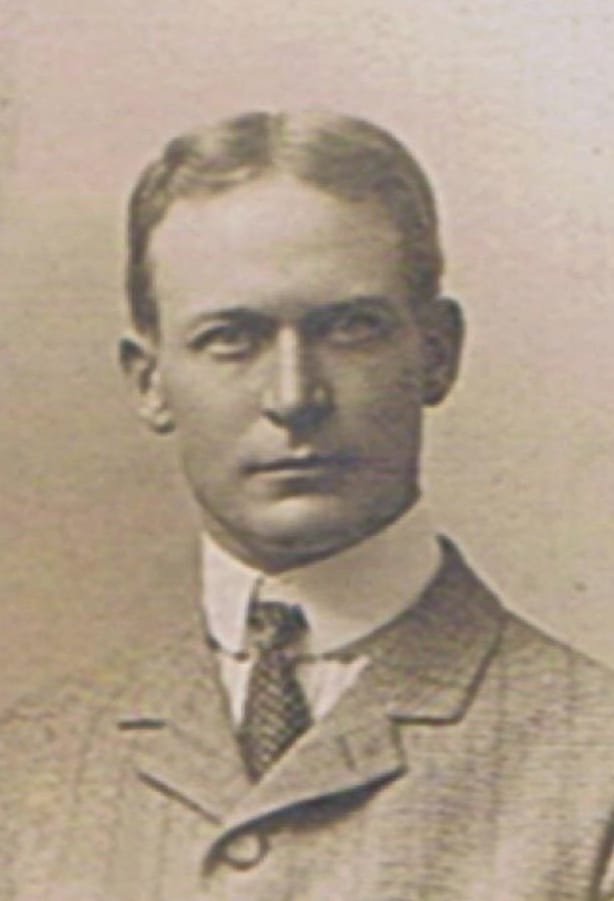 Pisco Sour has become an institution in Peru and in 2003 it got its own official government holiday: Día Nacional del Pisco Sour (National Pisco Sour Day) is celebrated on the first Saturday of February.
In Lima, we met local boy Aaron, who also goes by the nickname Mr Pisco Sour. Aaron sat us down and showed us his recipe for making the perfect Peruvian Pisco Sour cocktail.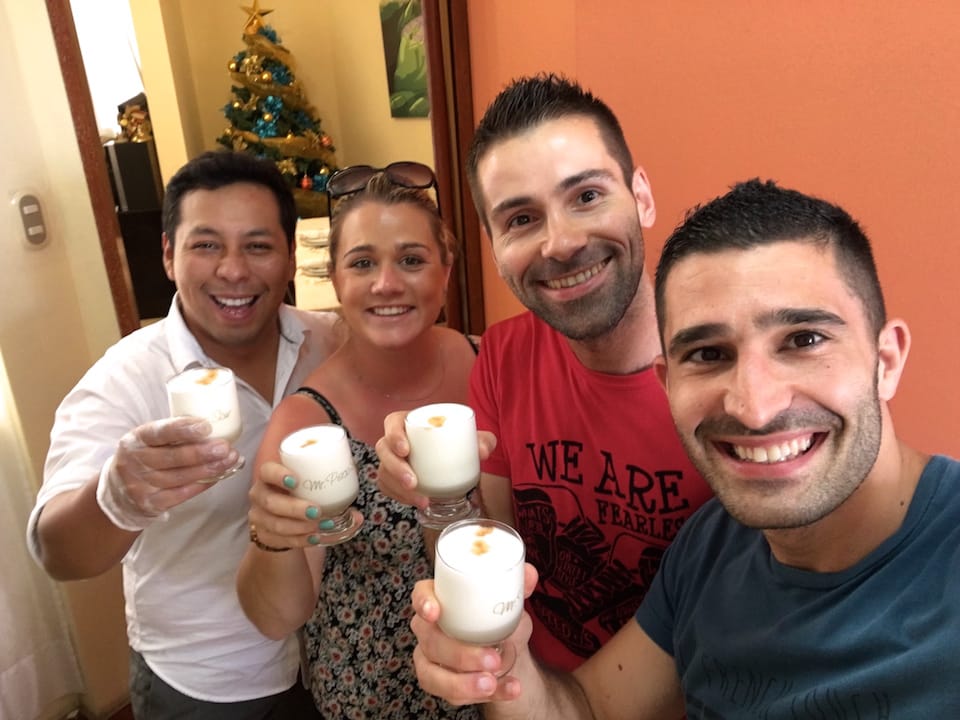 INGREDIENTS FOR PERUVIAN PISCO SOUR
3 shots of Pisco
50ml of Key Lime juice
1 egg white
25ml of sugar syrup
ice cubes for serving
1 splash of Angostura Bitters for serving: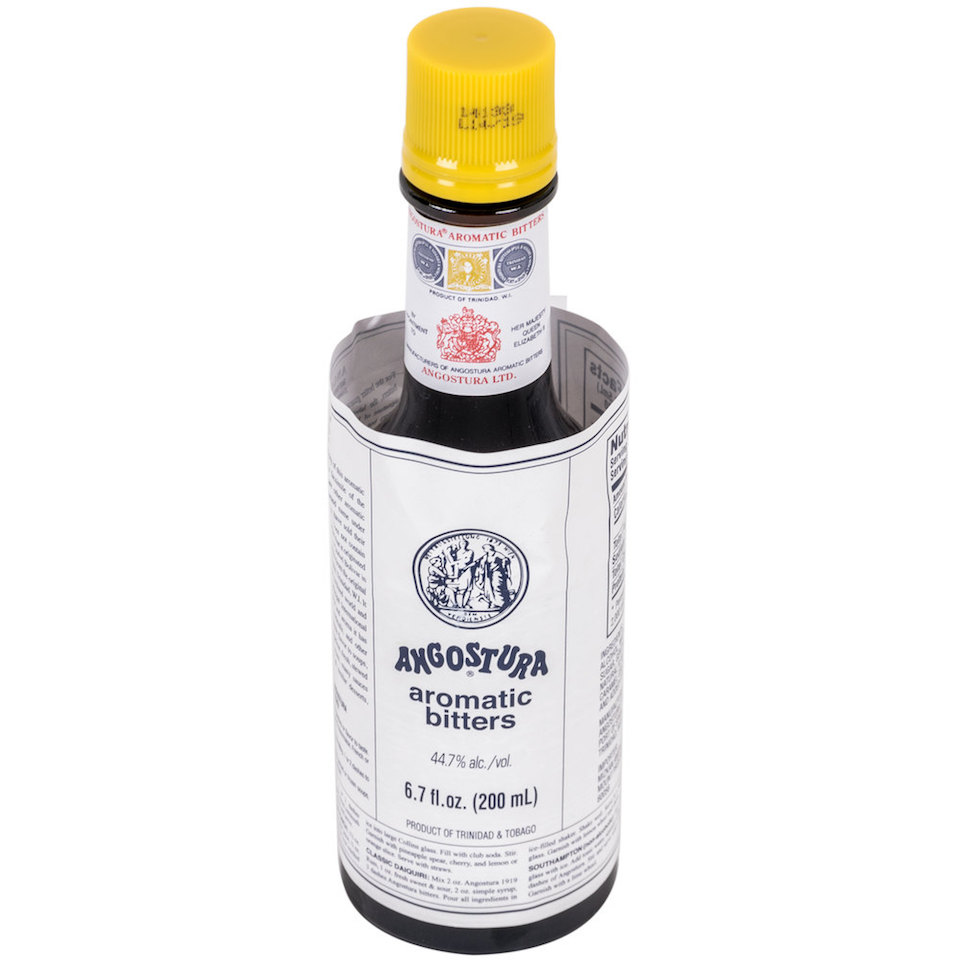 HOW TO MAKE THE PERFECT PERUVIAN PISCO SOUR
1. Place all the ingredients into a cocktail shaker and shake well.
2. Strain into a glass with the ice cubes, add a splash of the Angostura Bitters and party!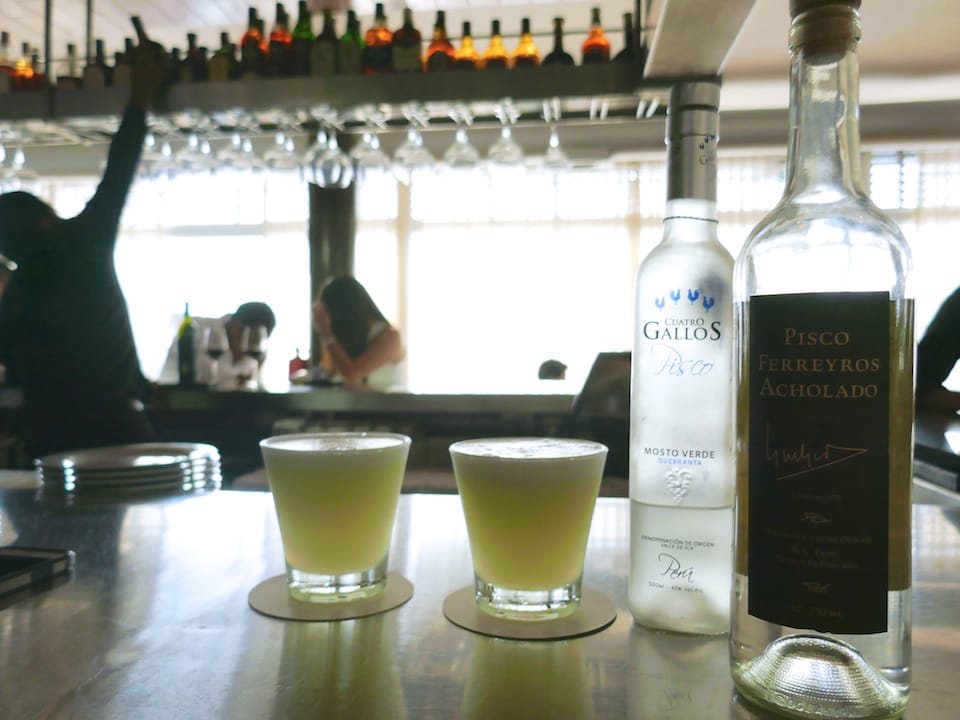 Aaron is a terrific guide and you can find him on his TourGuidePeru website and connect with him through his Instagram profile.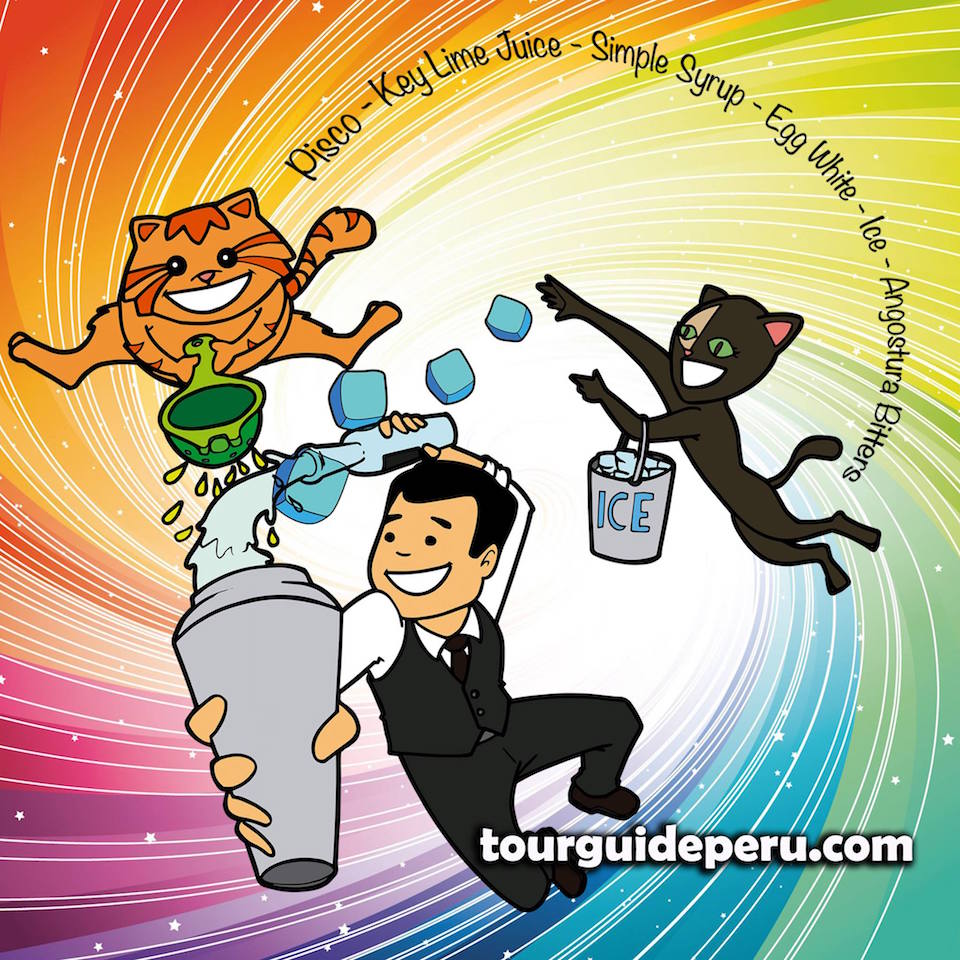 For more inspiration:
IF YOU ENJOYED READING, PLEASE PIN ME: